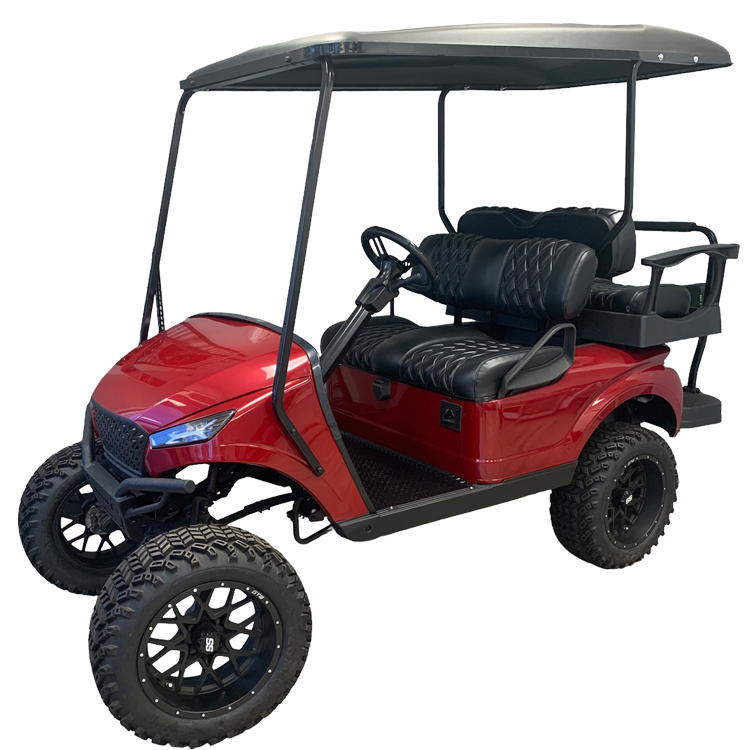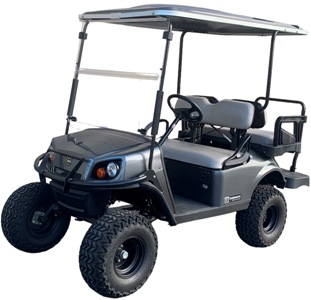 2022 Cushman Shuttle 4 Passenger
48 Volt
6″ lift with upgraded tires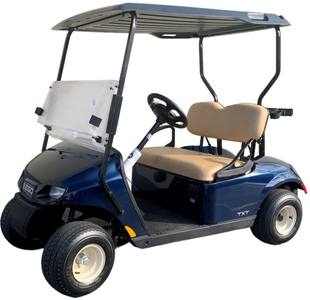 2022 EZGO TXT 2 Passenger
48 Volt
4 passenger upgrade available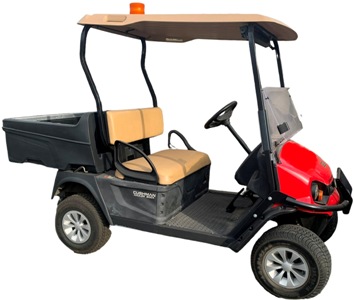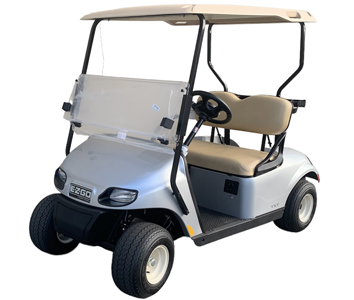 2022 EZGO TXT 2 Passenger
48 Volt
4 passenger upgrade available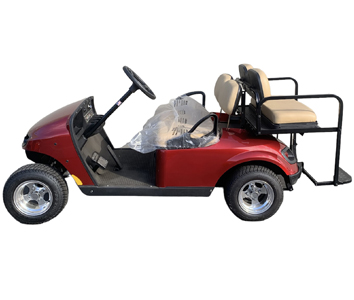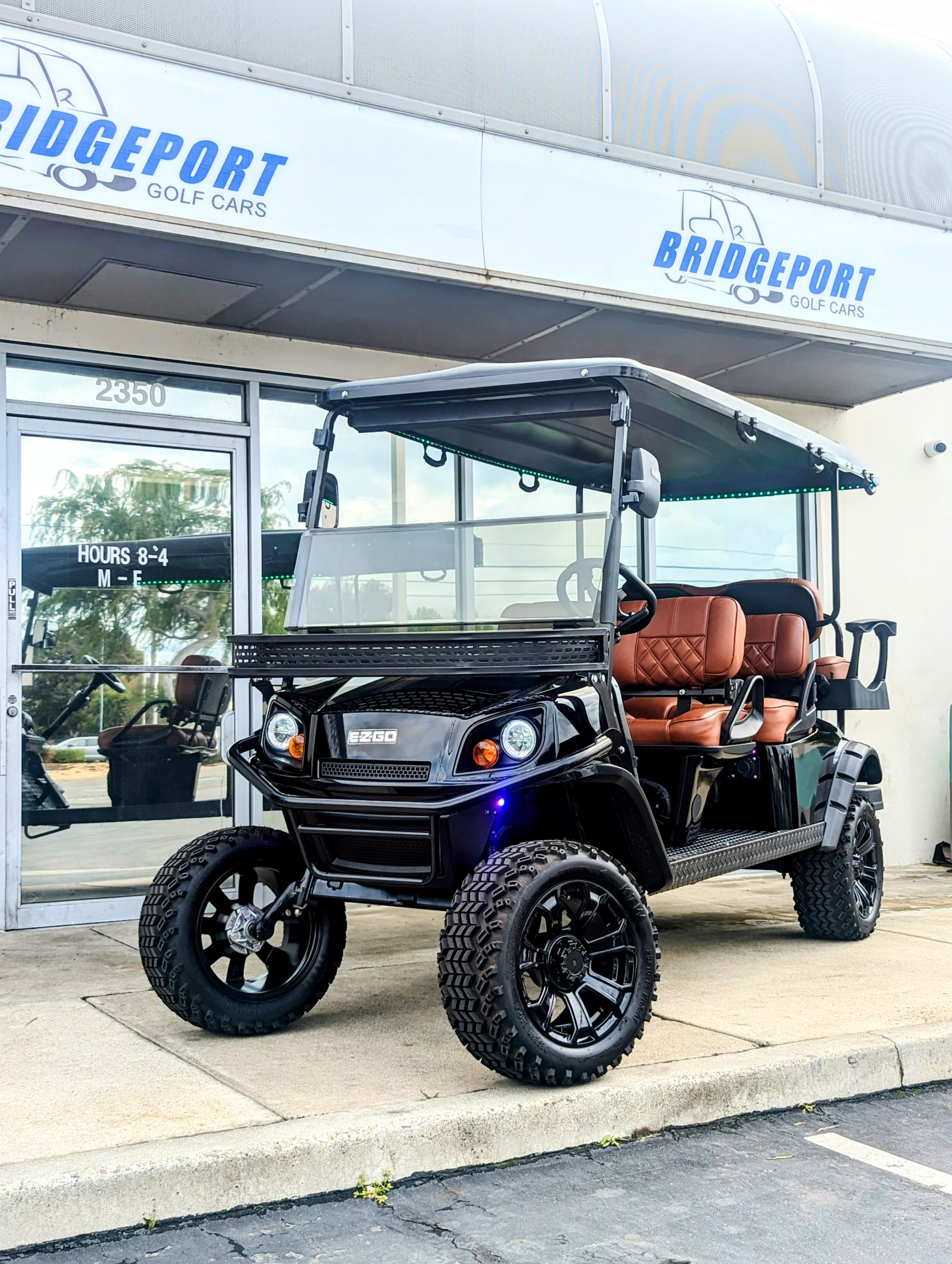 2020 Custom EZGO L6 Refurbished
48 volt, Lithium, 6″ lift, Touch Screen and Speakers, Many Extras
Get A Free, No-Obligation Quote
Why would I buy a golf car?
Become more mobile.
Exceptional work vehicles used in the following scenarios:
Equestrian and Stables
Race tracks
 Campgrounds
School Grounds
Country Clubs
Retirement Communities
Security vehicles
Maintenance vehicles
Great for sporting events
Construction sites or projects
And many other uses
Reconditioned Golf Cars
Our trained technicians break down each golf car to inspect every component and system. Golf cars are refreshed from top to bottom.
We test drive each golf car to make sure it meets our quality and standards. This insures that each golf car is in top condition. This is a great option for those who want a like new golf car without paying the new golf car price.
Used Golf Cars
All our used golf cars are tested and inspected for safety.
They are priced to sale.
All used golf cars are sold as is.
Ask us about how we can recondition your current golf car.