Bridgeport Golf Cars
Family owned and operated business 16 years running
Bridgeport Golf Cars we are LA & Orange County's Premiere Service and Sales provider for new and used electric and gas golf cars. We service most golf car brands, and we have a complete line of accessories for your golf cars. We can provide you with rain covers and custom wheels to personalize your golf car. We are committed to service and quality providing both onsite and pickup for your hassle-free service needs. We have rentals for just about any occasion, such as sporting events, weddings, and much more, call us today.
Call Us Today: 714-458-7836
Apply Today!
If you're considering financing your new golf cart, you're in good hands with our finance department. We are excited about the opportunity to help you set up a financing plan that gets you out on the road and into the outdoors as soon as possible. Our knowledgeable finance staff is here to make the process of purchasing a new golf cart easy, so don't put off your dreams. To get a quote, apply now. Our staff will contact you about our available financing options.
Get Pre Approved today by clicking below
Are you planning your wedding? We can help transport your guest to and from the wedding reception area, parking location and more. Give us a call for this unique type of transportation for your wedding guests.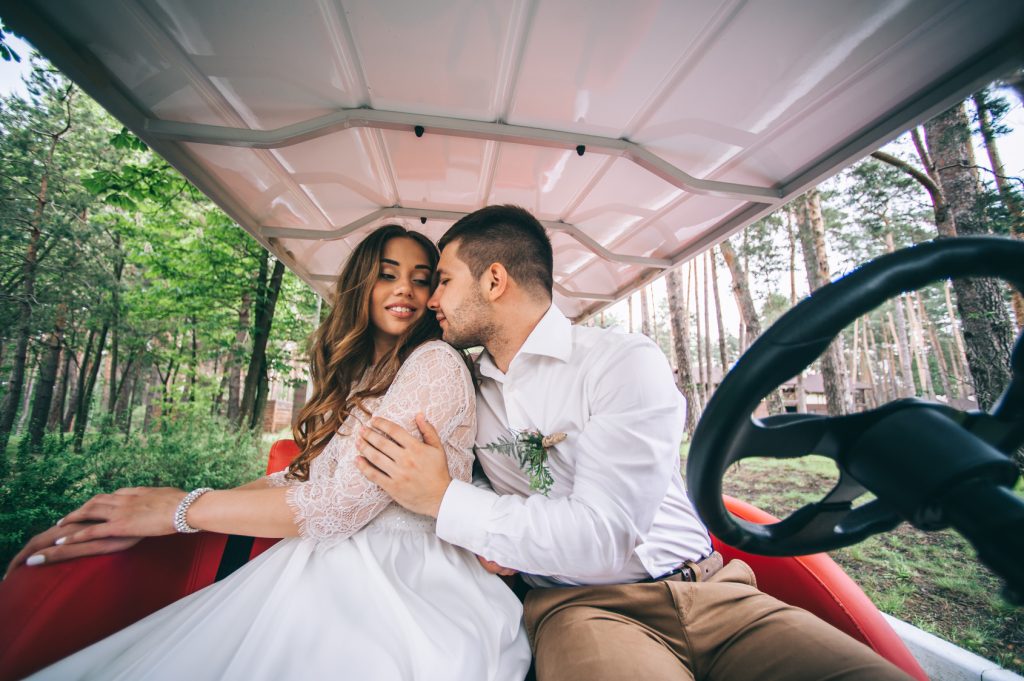 Golf Cars Are For Everyone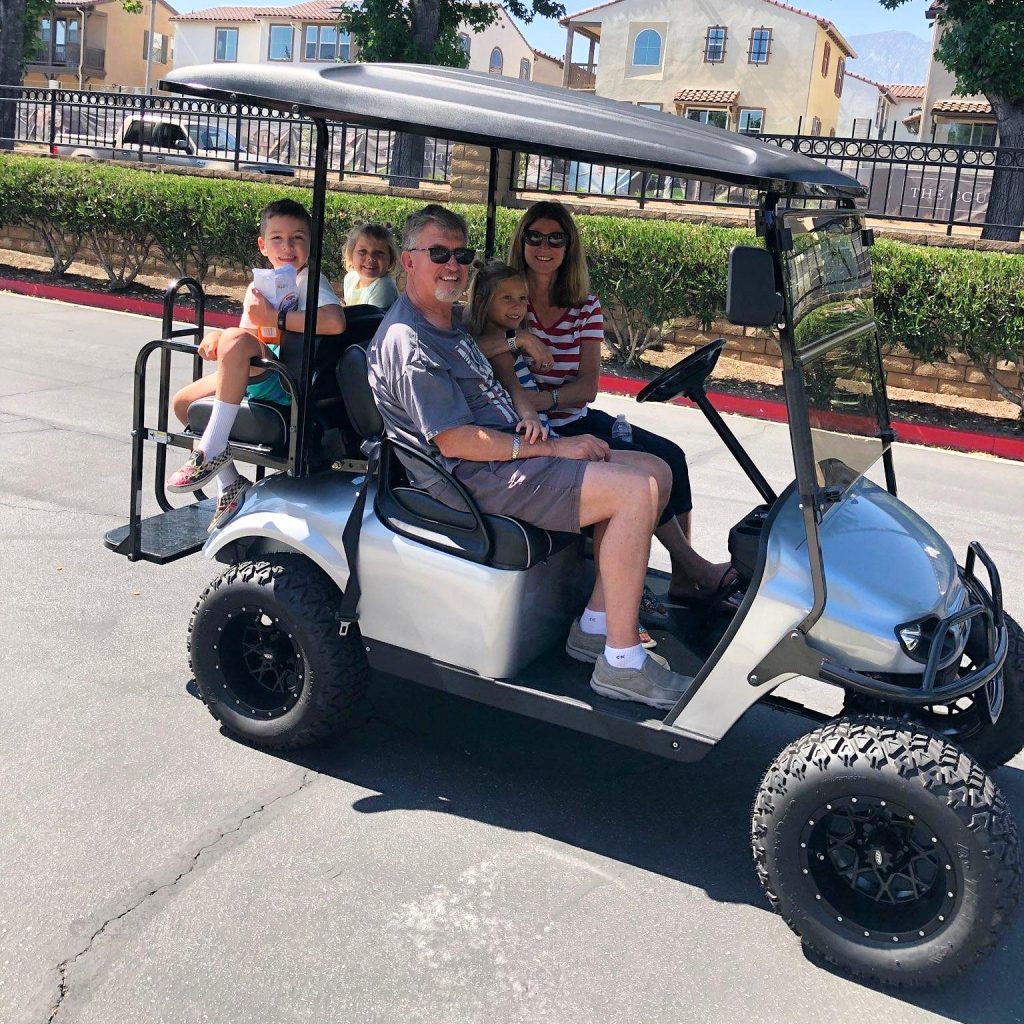 People across the United States are using golf cars more and more for other purposes rather than just golfing. Some people are using golf cars in commercial campuses moving people over their large plants, buildings or industrial and commercial fields.
Contact us so we can help you with the right type of golf cars for your application needs.
I have family coming into to town, late notice. Its impossible getting your hands on a golf cart during summer season. Karen has really helped me out through the process and kindly went out her way to TRUST me in person to give them cash at delivery. I found my new rental place and highly recommend there golf carts. I got a 6 seater delivered to my Dana Point location. ***+ They Deliver!! I know this will be a highlight to get down to the beach in!
This is way over due review! Bridgeport golf cars will always have our business, from the time we walked into the shop last year, it was a great customer experience!! Joel is a good, honest, and happy man, overall got the good feels! Lol. Tom came out to our house and fixed our car, just in time for the river! We will not take out business anywhere else! Thanks for everything!